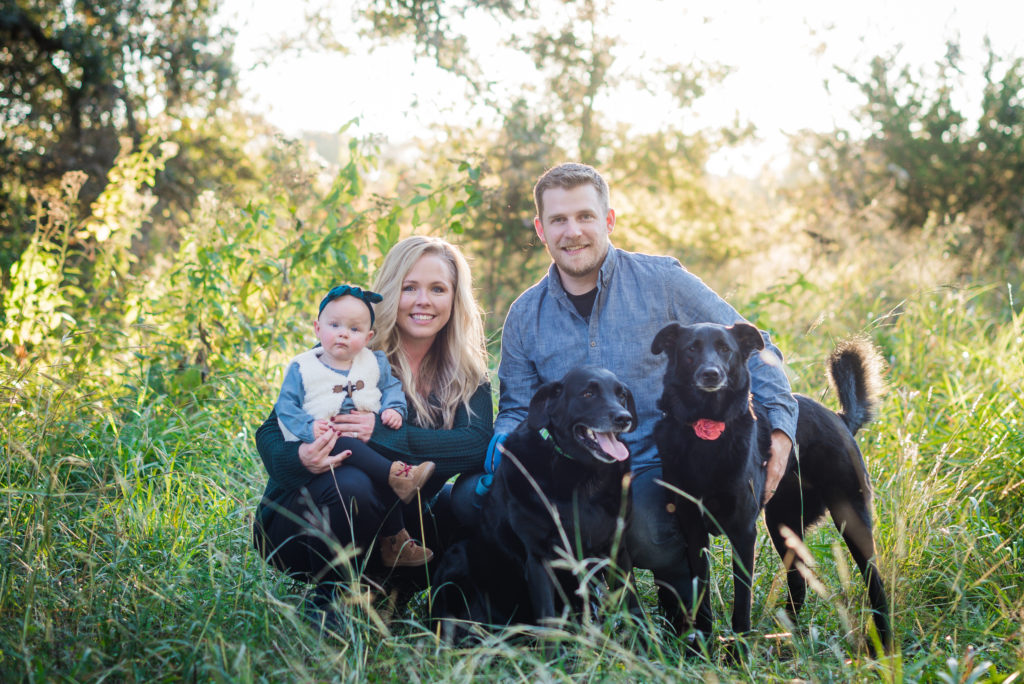 Hi there! My name is Kara and I'm a wife & mother living deep in the heart of Texas. I am blessed beyond measure and have an unparalleled love for my husband, daughter, and 2 dogs.
I love crab legs and hate peanut butter. I have a passion for cooking and believe that sitting down to dinner each night is one of the most important parts of the day.
If I'm not cooking something in the kitchen, you'll find me spending time with my family. We love camping and spending time at the river.
All of my recipes aim to be family friendly, and I will often preface when they may not be to everyone's taste. I live with two very picky eaters, so I aim to please even the pickiest of people with my recipes.
I've been cooking since I was a child. I often get asked how I learned to cook, and honestly, I don't remember actually sitting down and being taught. What I remember is getting a stool and constantly helping my mom and grandma in the kitchen from the moment they would let me. It has always been a part of my life and I have always loved it. Even when I was about 7 years old, my grandma would let me make dishes for her potluck lunches for work. I loved every moment of it. As I've gotten older, I've branched out more and more and my skills improved from there. My favorite stress reliever is going in the kitchen and making a big meal or baking something delicious.
I hope you take some time to look around and find some recipes that you and your family will enjoy. From my little family to yours, welcome to Sweetly Splendid!