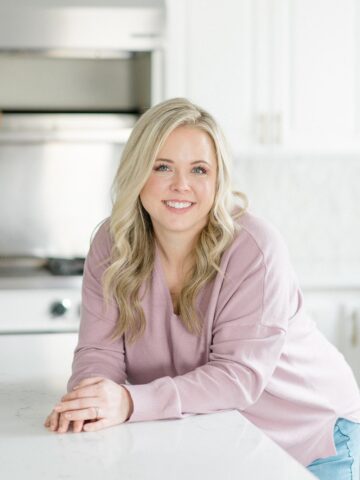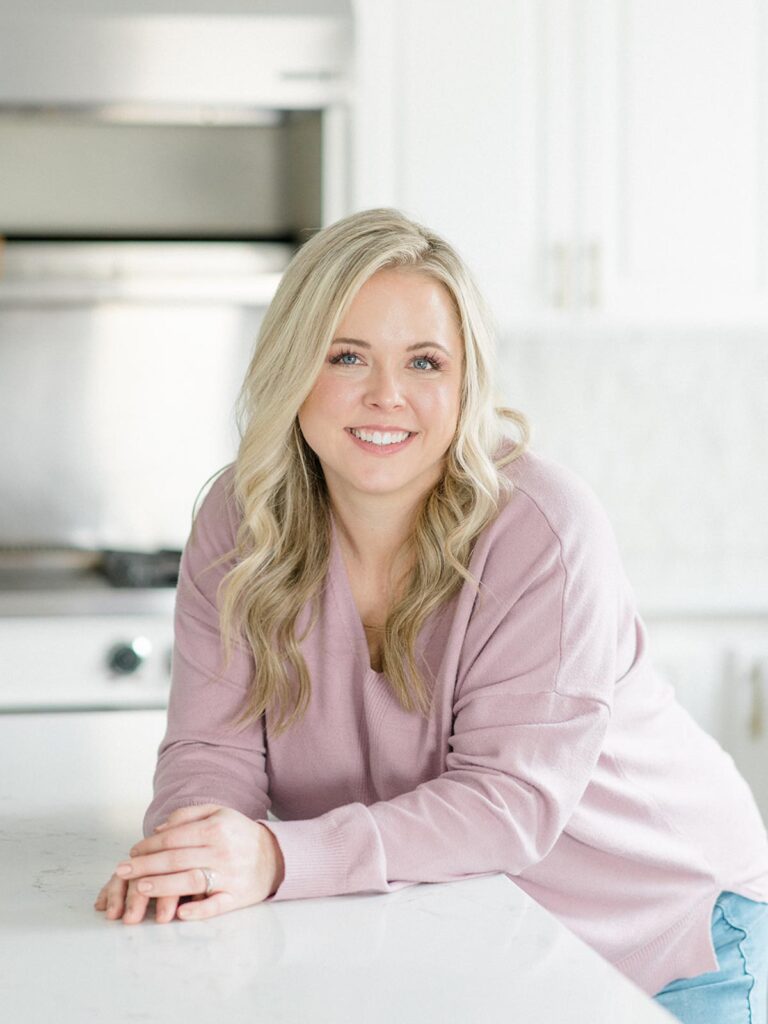 Hi there! I'm Kara and I'm the founder and creator of Sweetly Splendid living deep in the heart of Texas.
I have been cooking for as long as I can remember. Even as a toddler, I insisted on helping in the kitchen.
If I'm not cooking something in the kitchen, you'll find me spending time with my family, camping at the river, and playing with my dogs.
The recipes on Sweetly Splendid are simple, delicious, and perfect for the whole family. All of the recipes focus on eliminating the dinner time battle. I want to help you get a dinner on the table that's easy to make and that everyone will enjoy. I love helping families take the stress out of dinner time.
I've been cooking since I was a child. I often get asked how I learned to cook, and honestly, I don't remember actually sitting down and being taught. What I remember is getting a stool and constantly helping my mom and grandma in the kitchen from the moment they would let me.
Cooking has always been a part of my life and I have always loved it. Even when I was about 7 years old, my grandma would let me make dishes for her potluck lunches for work. I loved every moment of it. As I've gotten older, I've branched out more and more and my skills improved from there. My favorite stress reliever is going to the kitchen and making a big meal or baking something delicious.
I hope you take some time to look around and find some recipes that you and your family will enjoy.