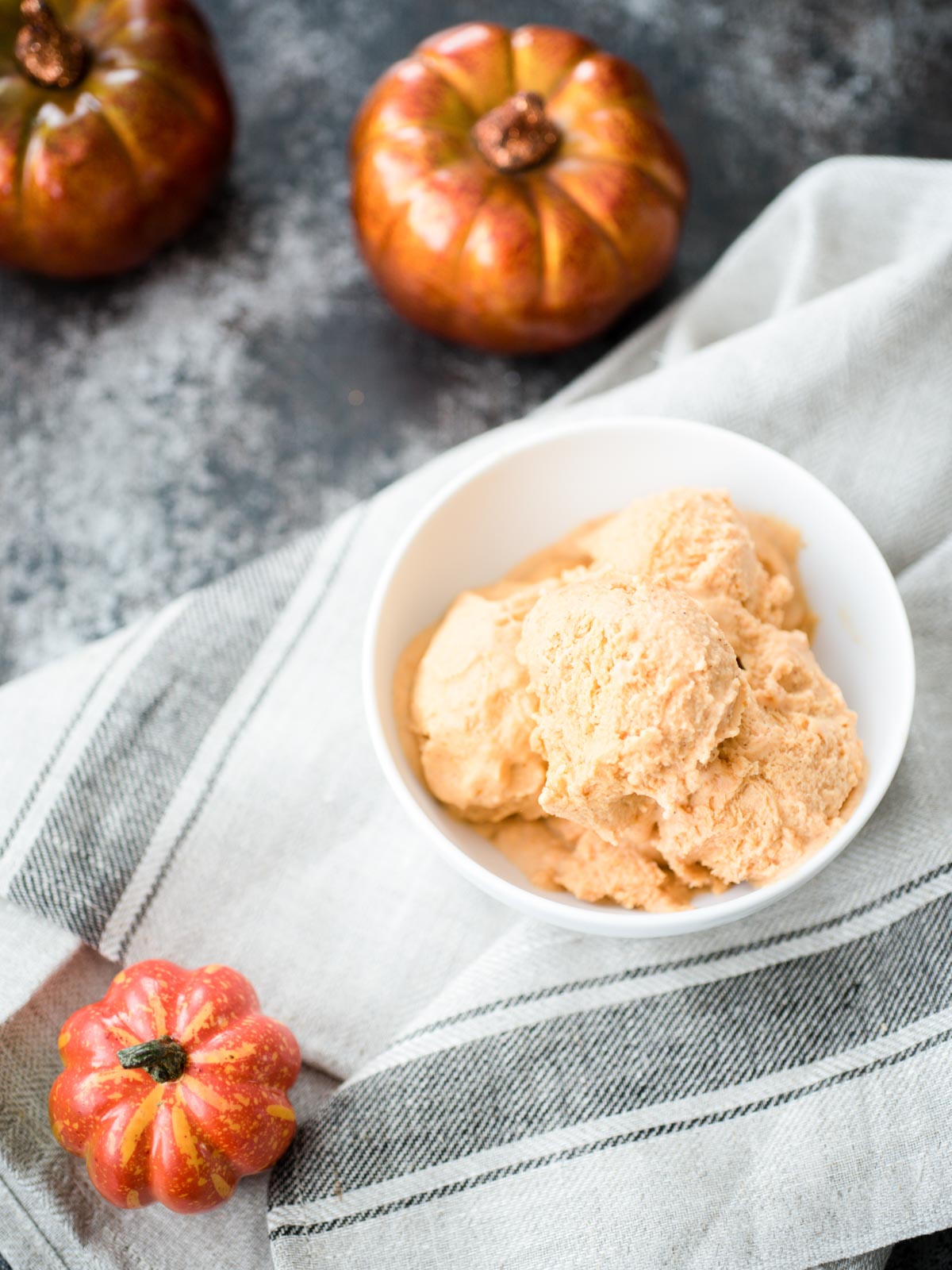 I feel like I should start with a little bit of honesty here. I fully intended to post this recipe on the first day of Fall!
Unfortunately, the first day of Fall brought me the very unpleasant gift of a stomach virus.
I tried to truck through and get this posted, but I was basically confined to my bed at the urgency of my husband not to spread germs. I'm not sure if it was the combination of pregnancy + stomach virus, or just a big doozy of a virus, but I've never felt so tired, sick, and worn out.
THANKFULLY, my husband disinfected every ounce of anything I had touched and managed to skate through without catching it. It took me about 4 days (and some pregnancy safe meds my OB called in) to fully recover, so here I am.
Finally getting to post the recipe I had so thoughtfully planned to post on the first day of Fall!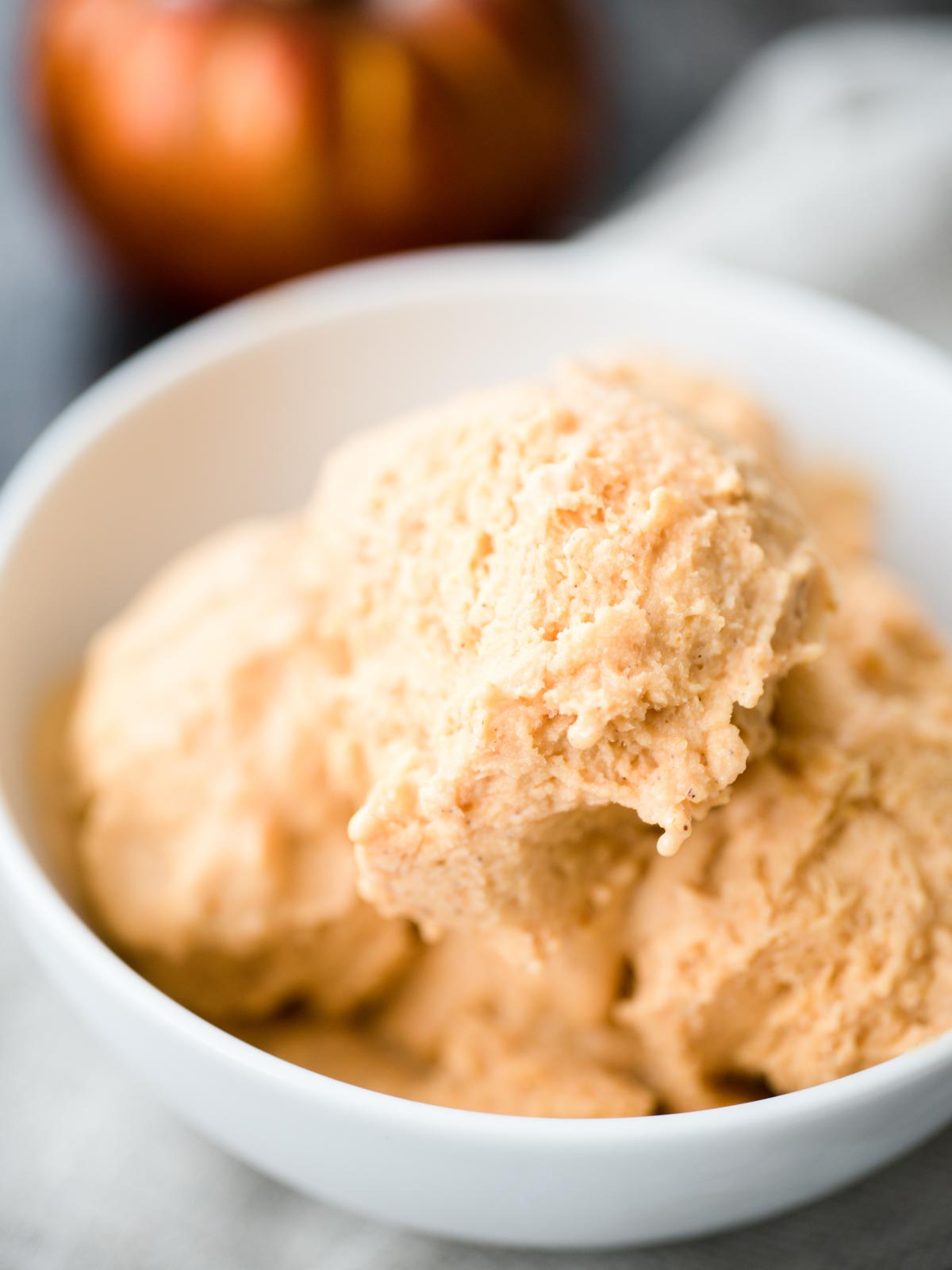 Here is Texas, Fall isn't the ever changing colors, cool temps, and beautiful pumpkin patches you see in the movies.
Here in Texas, Fall is still hot. In fact I saw a picture one of the local news stations posted the other day that I had me cracking up at how true it is.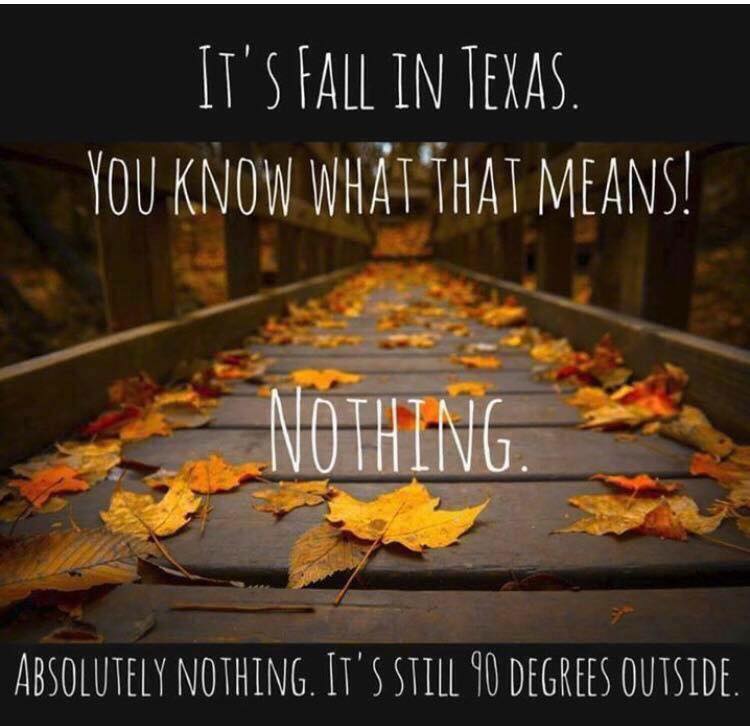 It's so funny because it's true. In Texas (at least where I am), we don't really see the stereotypical Fall temperatures until well into the end of October.
In fact, even Halloween it's still fairly warm outside after the sun goes down.
Regardless, that doesn't change that it is still my favorite time of year! The scents, the flavors, the decorations, the foods, the family time, I love it all.
I pretty much love September – Christmas. It has my favorite celebrations – my anniversary, Halloween, Thanksgiving, and Christmas. Plus, who doesn't love that all your favorite tv shows return with all new episodes to watch and curl up to at night.
In keeping with the warm temperatures, but wanting to experience all things Fall, here is a perfect little treat to lead you into that. A major plus side to this… no raw eggs so it's pregnancy safe! Enjoy!
Pumpkin Spice No-Churn Ice Cream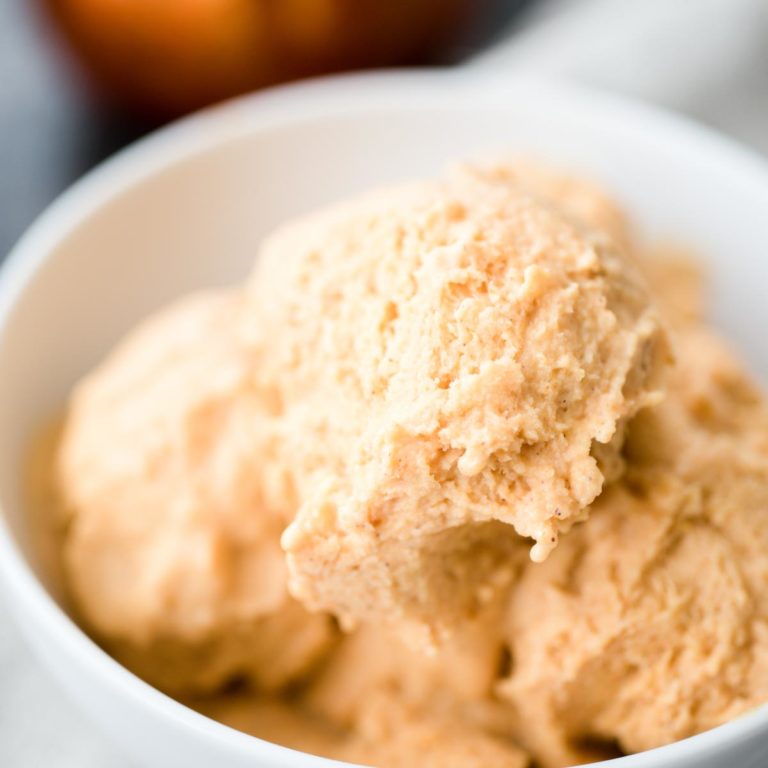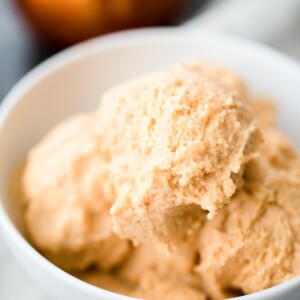 Ingredients
2

cups

heavy whipping cream

2

tsp

real vanilla extract

1

tbsp

pumpkin pie spice

1.5

cups

pumpkin puree

NOT pumpkin pie filling
Instructions
In a stand mixer (or with a hand mixer), whip the heavy whipping cream until stiff peaks form. It takes a few minutes so be patient.

Once stiff peaks are formed, very SLOWLY drizzle in the sweetened condensed milk.

Continue to slowly add in the vanilla and pumpkin pie spice. Mixing just until combined.

Add in the pumpkin puree a few dollops at a time, being gentle with the mixture.

Pour into a freezer safe, air tight container and allow to freeze until solid.