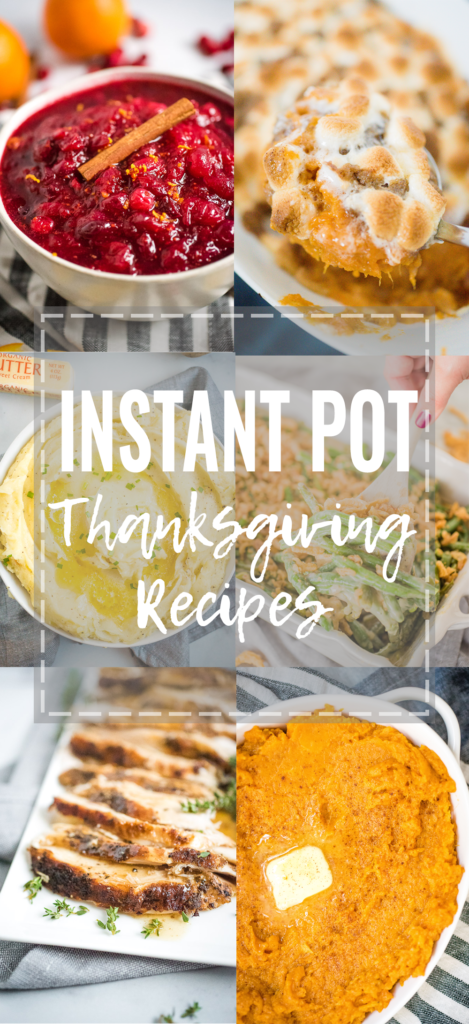 What better way to free up your oven and make things go a little smoother than to utilize your Instant Pot? We've listed out below our favorite Instant Pot Thanksgiving Recipes to help your big day go smoothly. You'll get food on the table faster, easier, and spend more time enjoying your loved ones.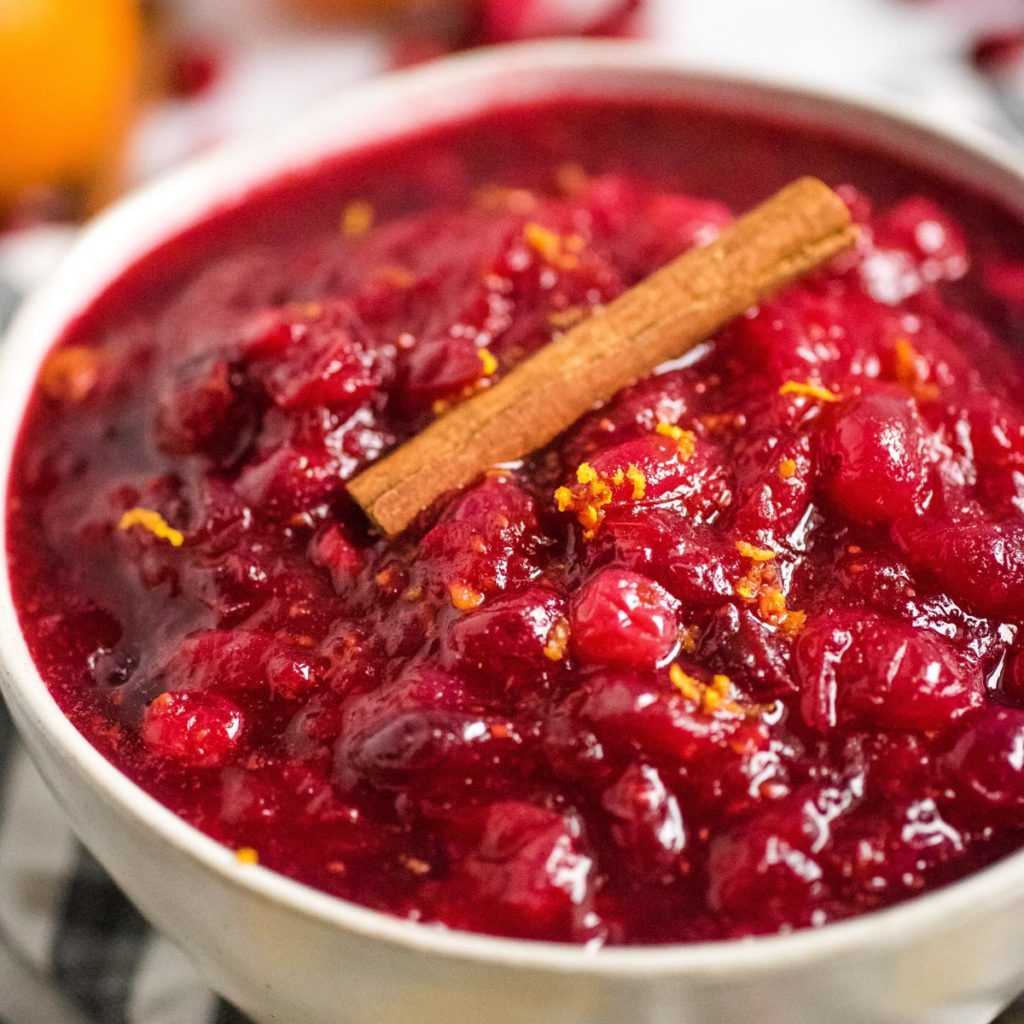 Our Instant Pot Orange Cranberry Sauce is a classic with a twist. Instead of buying the canned, you can make it homemade in just minutes!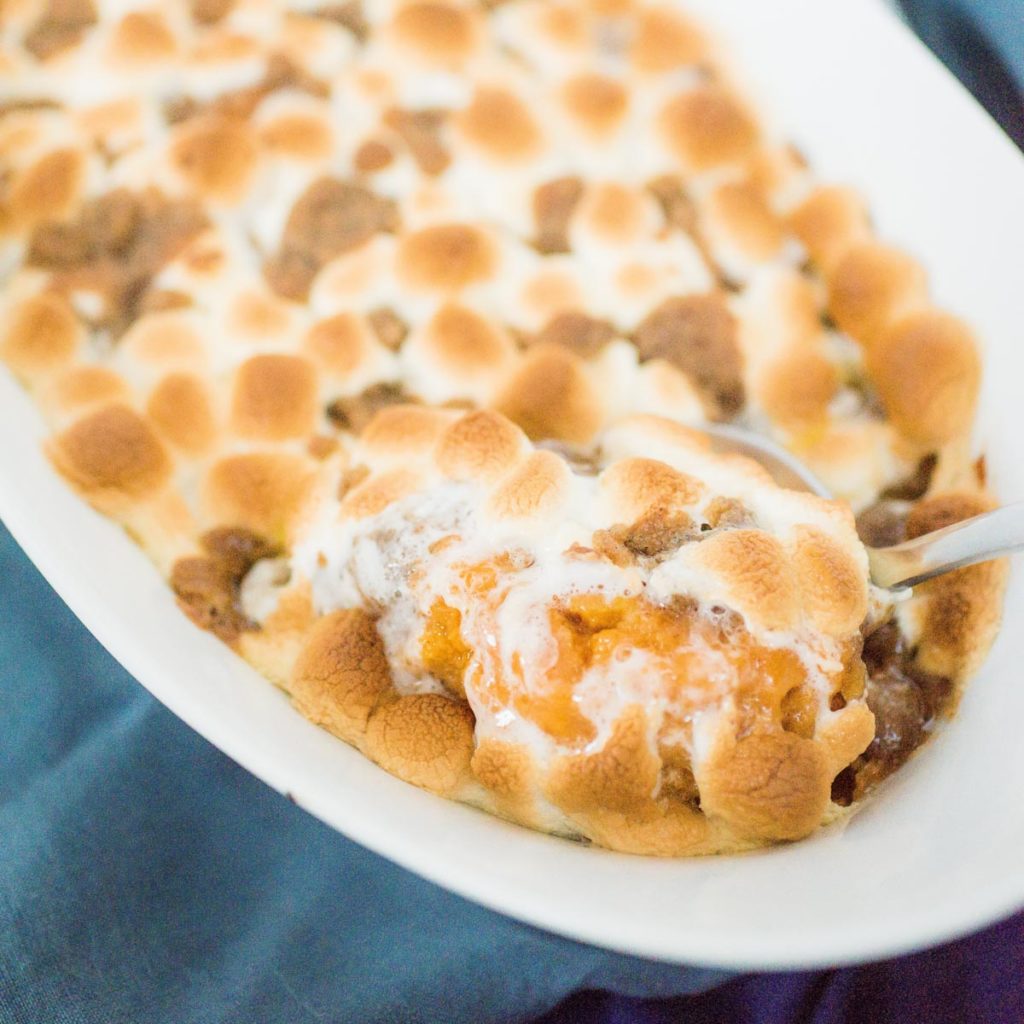 While this recipe for Best Ever Sweet Potato Casserole isn't made entirely in the Instant Pot, a majority of it is. You'll only need to pop it in the oven to crisp up the marshmallows at the end.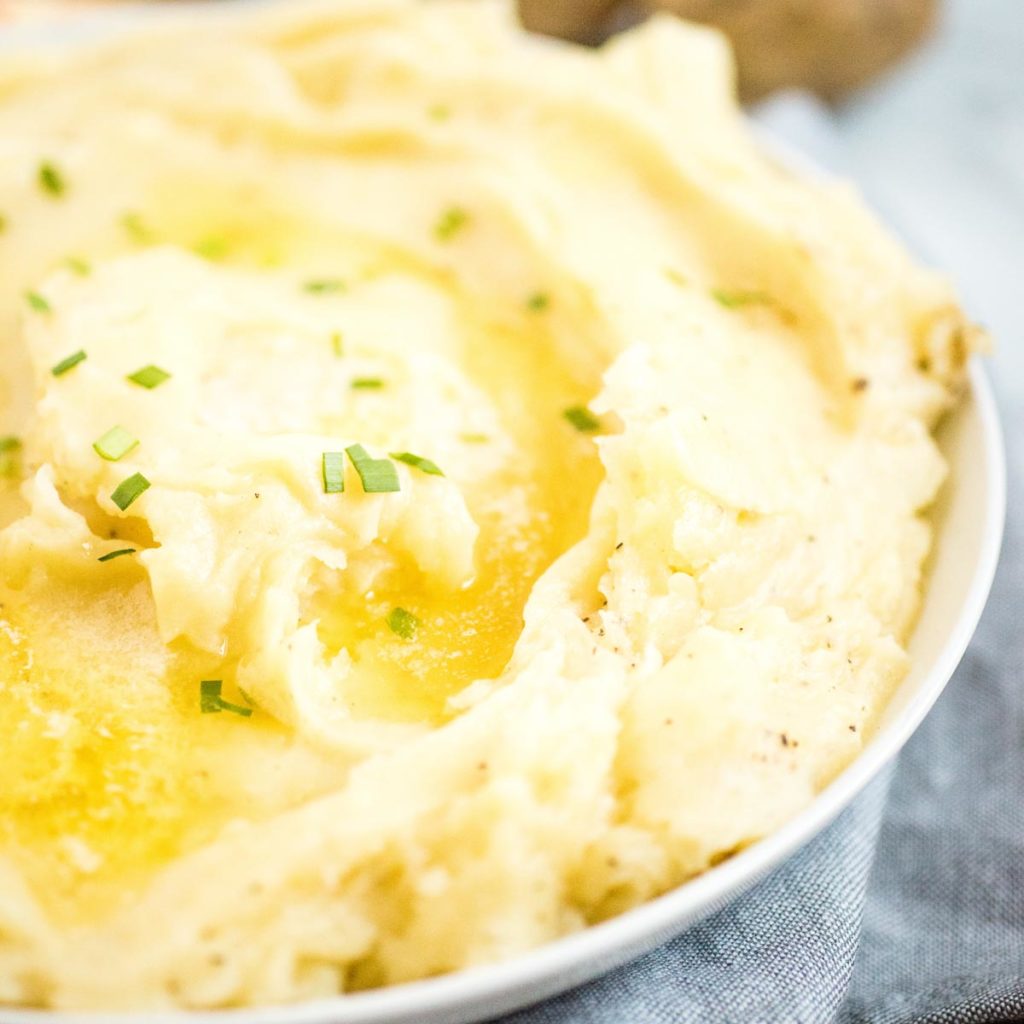 Our Instant Pot Mashed Potatoes are SO EASY. You'll end up making them this way on every occasion.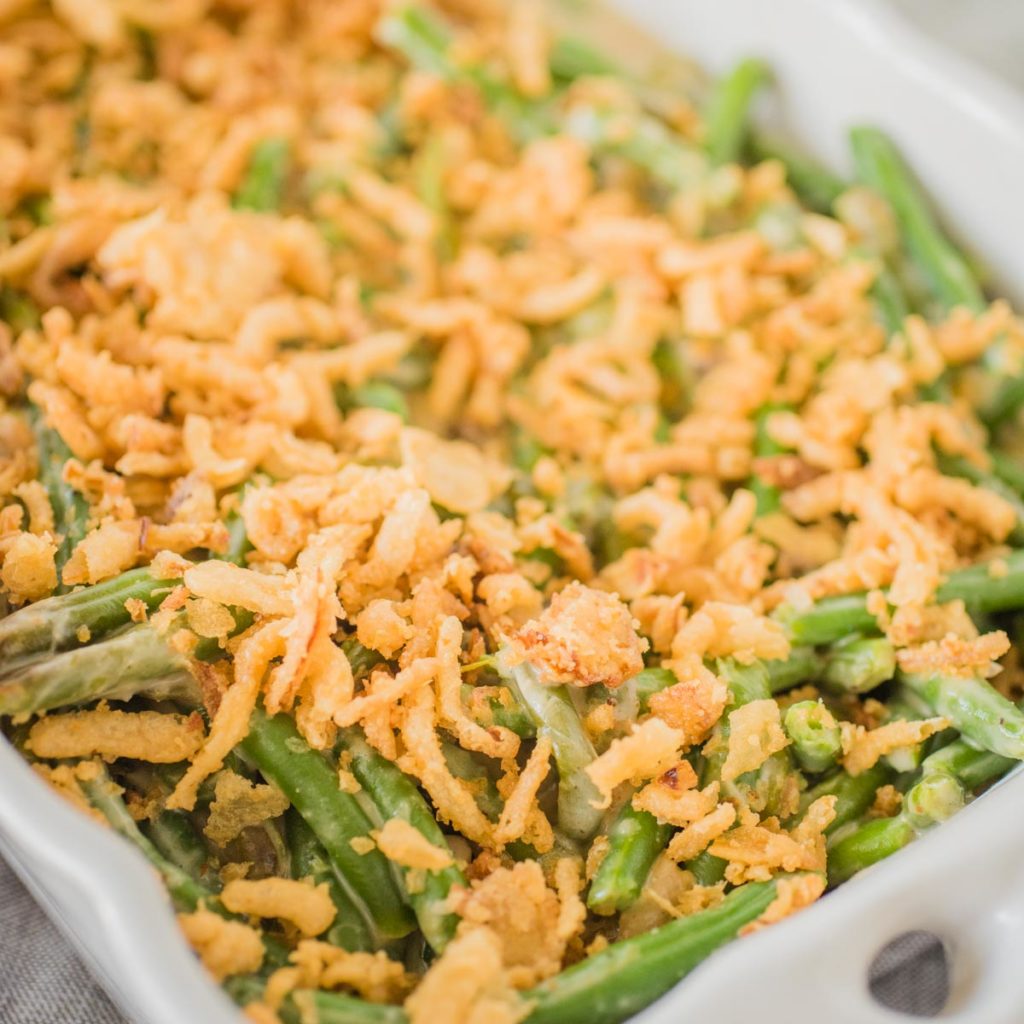 The holiday classic that everyone loves, just simplified to the Instant Pot.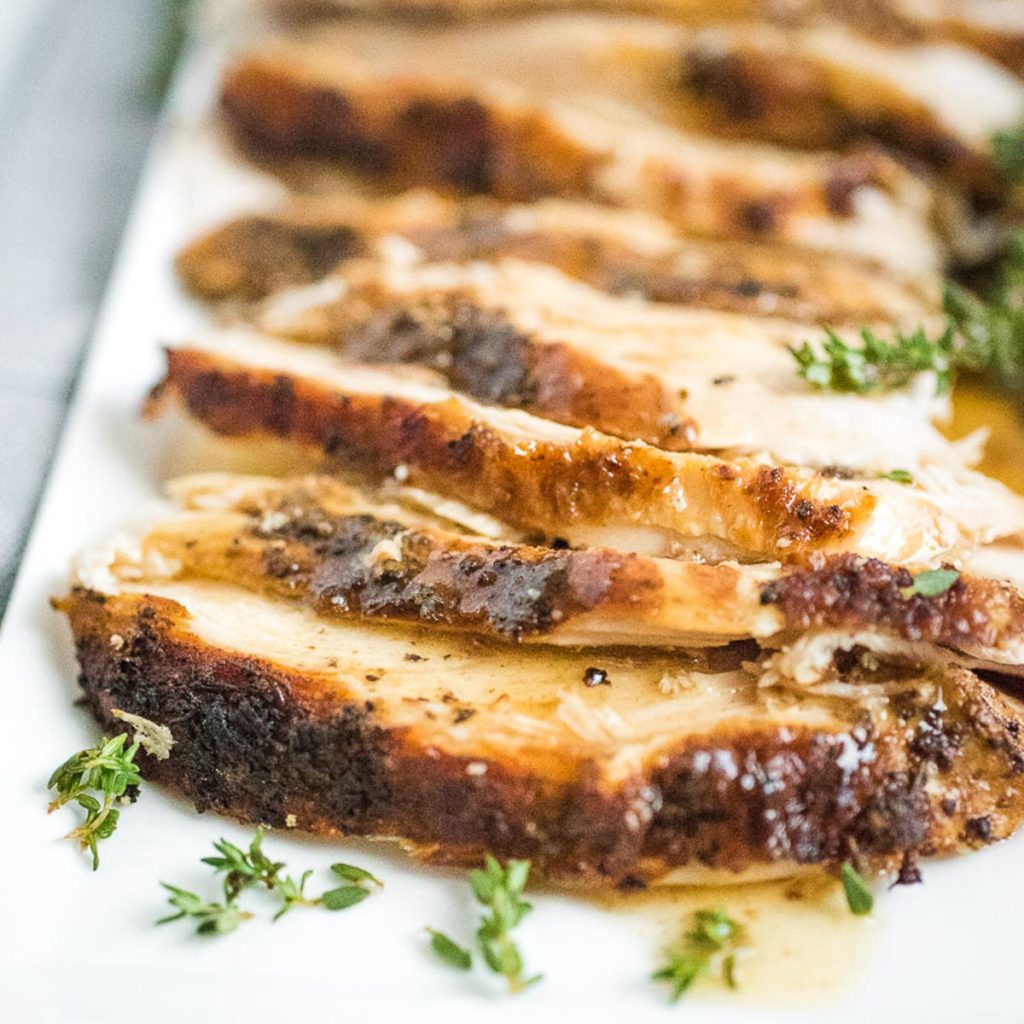 Whether you're having a smaller gathering or just don't need a whole turkey, the Instant Pot Turkey Breast with Gravy is the perfect solution.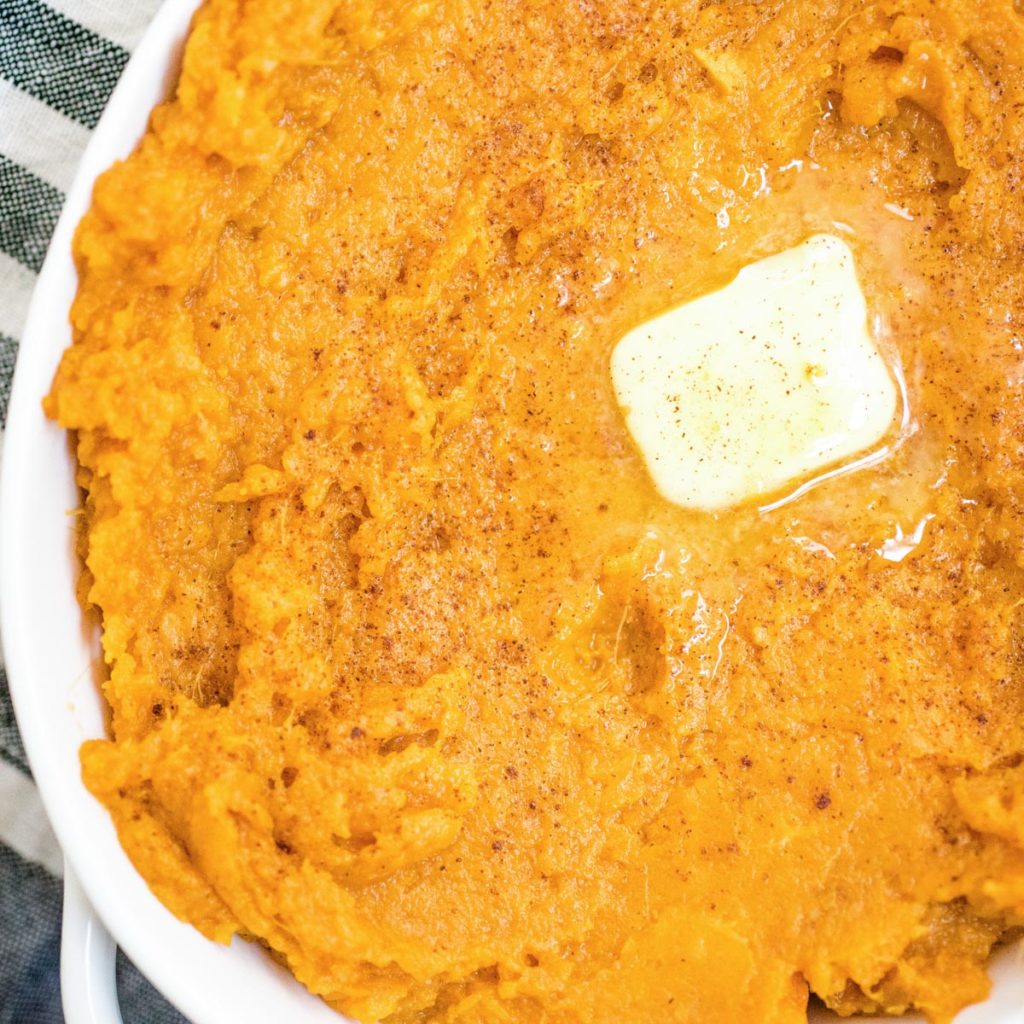 Our Instant Pot Mashed Sweet Potatoes are great on their own, or simplify the steps of the Best Ever Sweet Potato Casserole. Either way, you can't go wrong!
BONUS RECIPES!
While these aren't made in the Instant Pot, they are still some of our favorite Thanksgiving recipes.